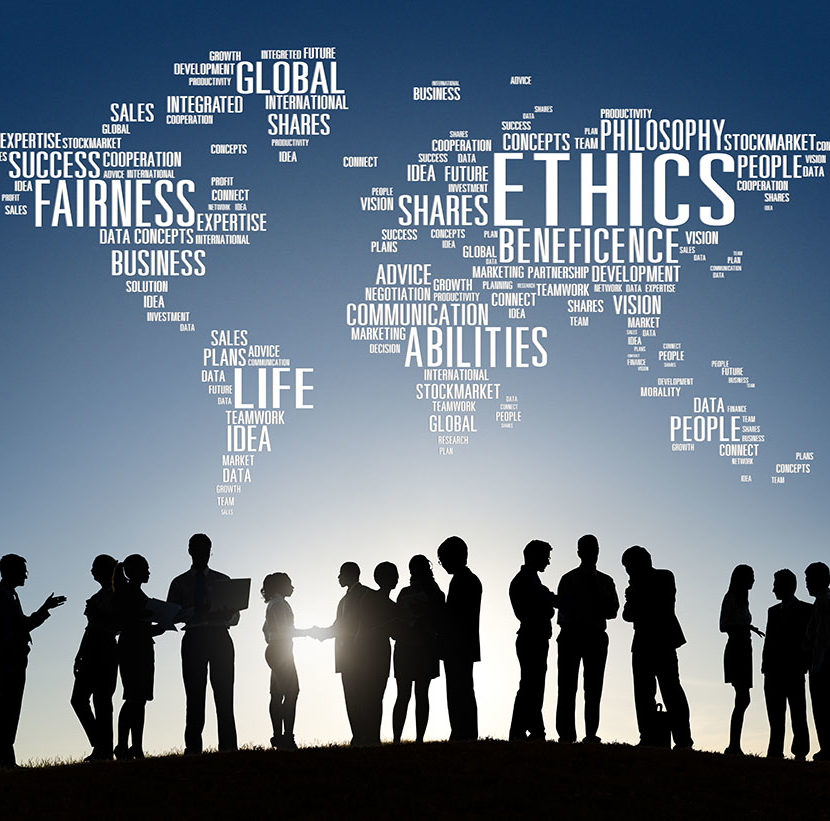 In 2010, the United States introduced a new legal form of company: the Benefit Corporation (BCorp).
Italy was the second country in the world and the first in Europe to embrace this new company vision in January 2016.
But what exactly does it mean to be a Benefit Corporation?
Benefit Corporations are no longer traditional companies whose sole goal is just to be the best in world: instead, they are companies dedicated to a set of higher values who want to be better FOR the world.
In essence: traditional companies are profit-making companies – that is, their one and only goal is to make a profit from their shareholdings and this is the factor which guides all their decisions. Benefit Corporations are share capital based companies which combine their quest for profitability with a higher purpose based on the 'common benefit'.
"Common benefit" means the pursuit of one or more positive effects on society (individuals, communities, cultural and social assets and activities, bodies and associations), the biosphere (territory and environment) and on everything could be regarded as a stakeholder. When the company chooses to make certain decisions it no longer does so only by reference to its own profitability and that of its shareholders, but must take into account any and all potential stakeholders.
All this is done responsibly sustainably and transparently.
Euro Company is one of the 1,700 companies in 50 countries that have embraced this new vision of business and have decided to "use the strength of business to solve social and environmental issues ".
For many years now, one of our goals has been to become the gold standard for all those people, be they investors, suppliers, customers or end-consumers, who would like to aim for something higher than mere personal interest – and that is the welfare of society and of the planet.
As of November 2018, Euro Company formally became a Benefit Corporation. Our vision, mission and values have officially become part of our statute and consist of 5 key components:
Promoting the culture of physical and spiritual well-being;
Basing our business relationships on economic, social and environmental sustainability;
Supporting the scientific community and voluntary sector;
Creating a working environment in which to grow and be happy;
Spreading and sharing everything that can bring tangible benefits to people and the planet.
For this purpose, 10% of the profits will be allocated annually.
The Benefit Corporation brand must be an enabler of consumer understanding around which companies have become ambassadors for such an important goal. And it must also get investors to understand that it is better to engage with companies that want to make not only a profit but also a difference.
Our new name, Euro Company Srl Società Benefit (SB) expresses just this: the conviction that the economic and ethical roles of a company are equal priorities and that this is not something to brag about but simply a duty which we are discharging.
Sources and insights: